1.
Dalgona Coffee Of Dentistry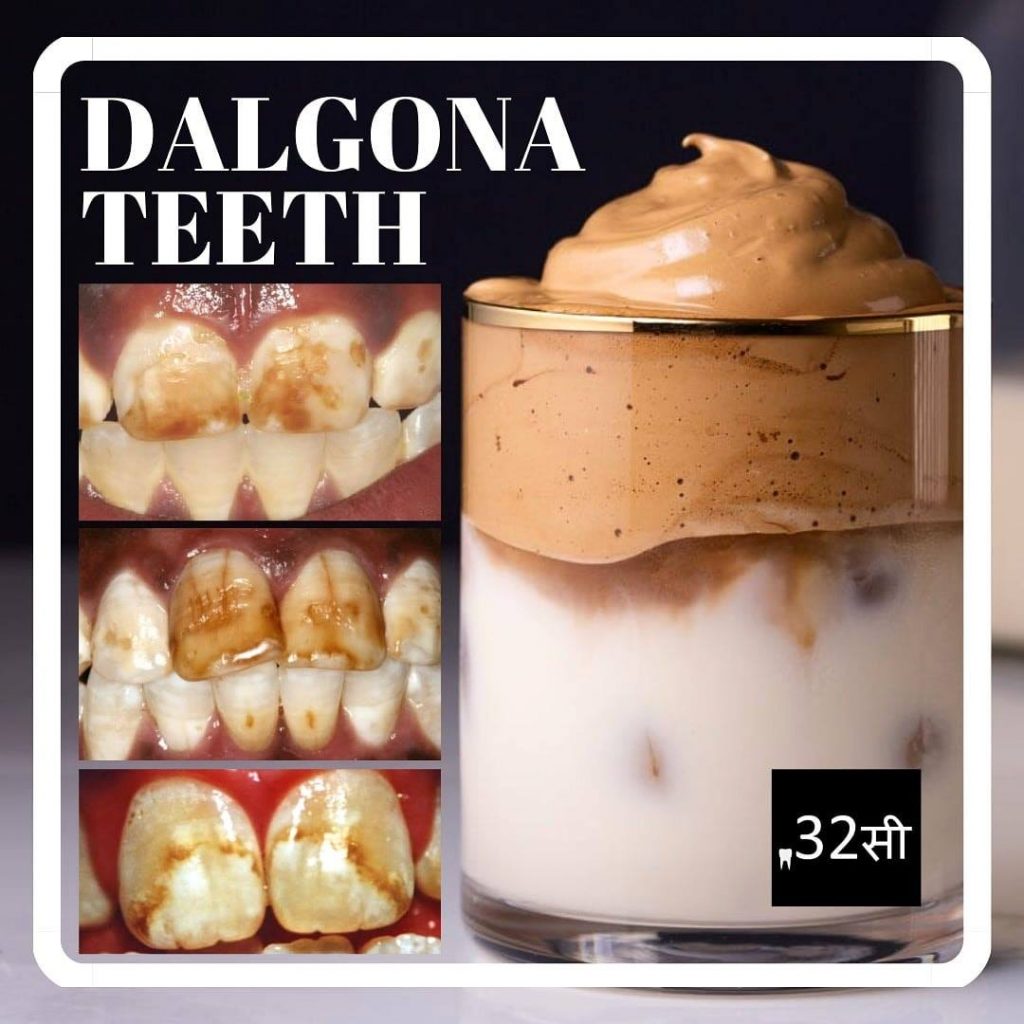 Amelogenesis Imperfecta, is also known as hereditary brown enamel of teeth, looks like Dalgone coffee. This problem is due to the developmental disturbance in the structure of the teeth. The teeth become sensitive, with yellow-brown discolouration and are prone to damage or breakage.
There is no treatment for now except for the improvement in the cosmetic appearance.
2.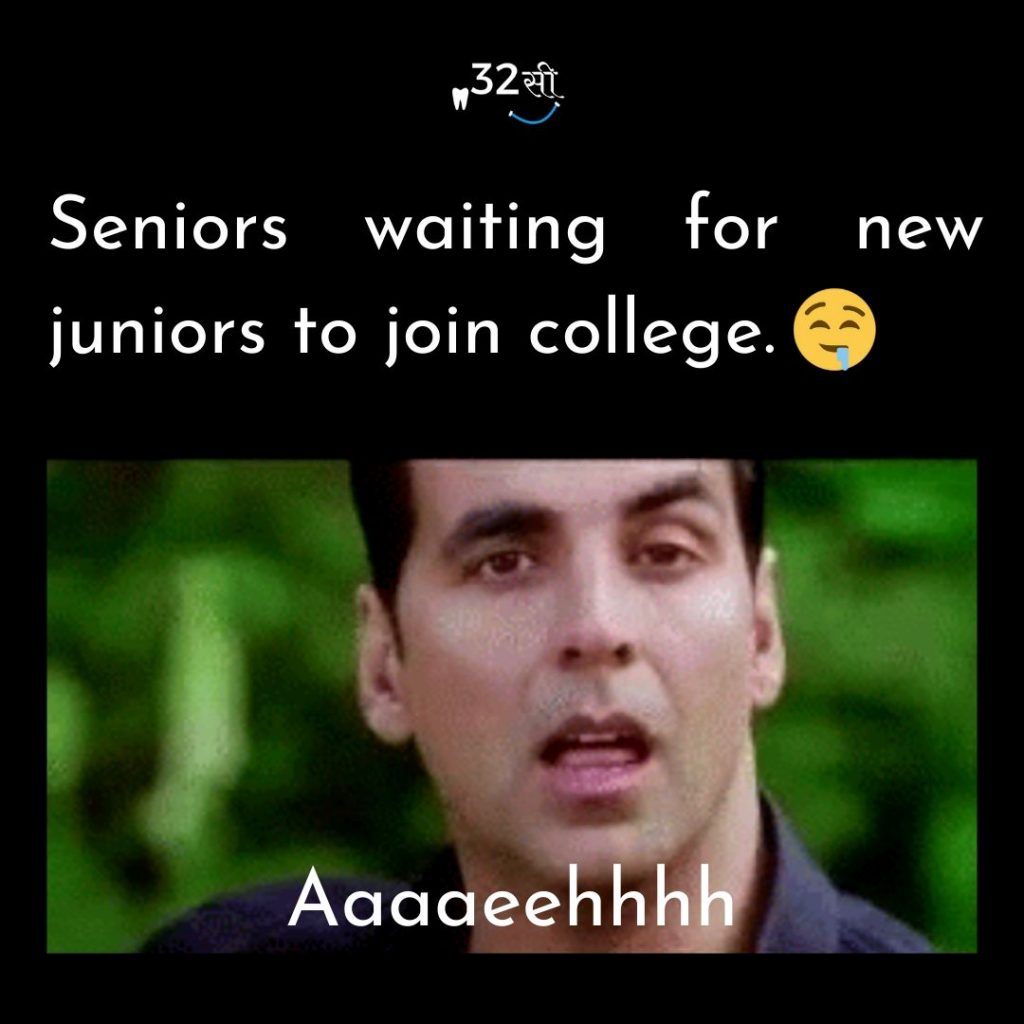 3.
Life Of Every Dental Student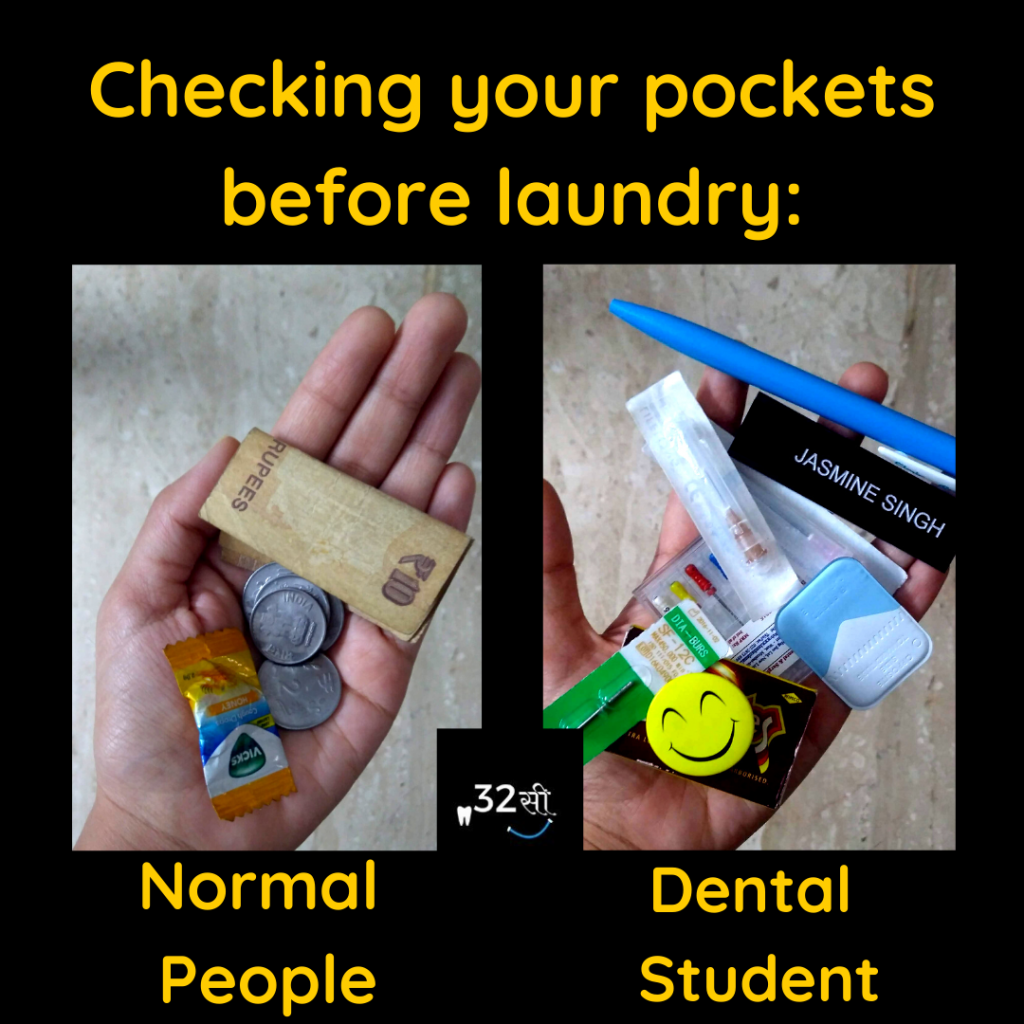 If you require anything go and ask a dental student, we will be carrying it in our pockets for sure.
4.
Clubbing: Before and After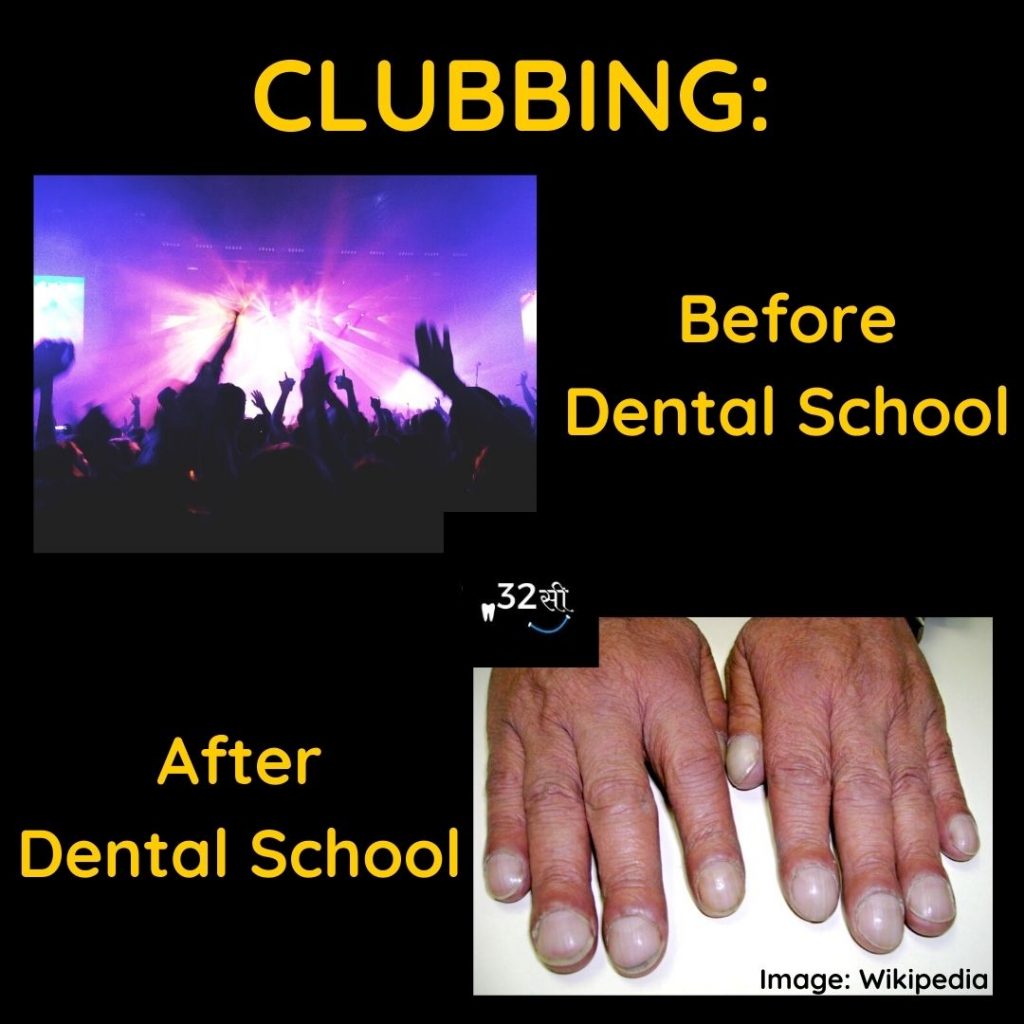 After joining a Dental School, you discover that "Clubbing" is the enlargement of fingers or toes due to excessive growth in soft tissues.
Presence of clubbing indicates an underlying cause which may be disorders of the heart, lungs, GI tract, liver or may be congenital or hereditary.
5.
Patient Dental Awareness and Education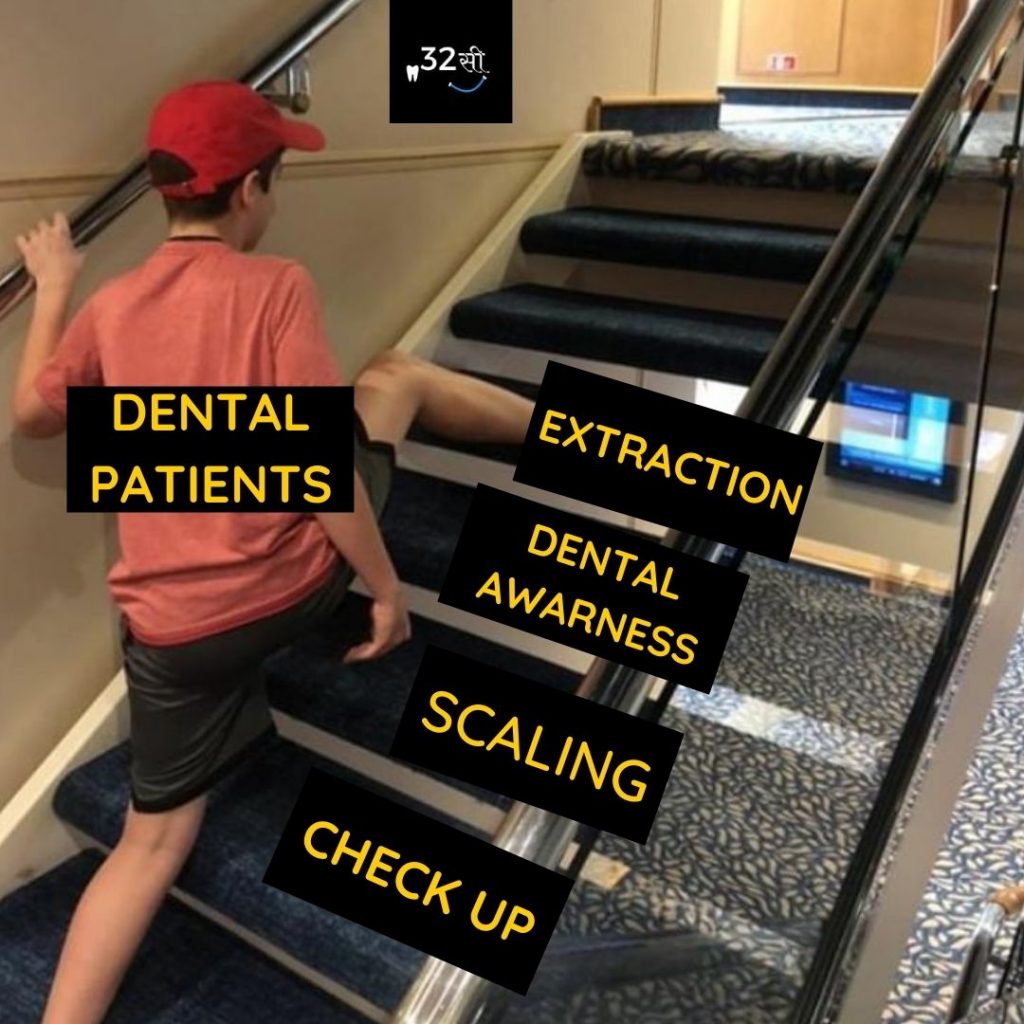 The scenario of Dentistry has undergone a tremendous change in terms of patients dental education and awareness in the last few years. However, we have to reach deeper into rural India where patients still prefer removal of the tooth than saving it.
Considering dentistry is just 100 years old in India, it might take time for us to spread the message but slowly things will change by educating the rural/provincial population.
6.
The three most harmful addictions are heroin, carbohydrates, and a monthly salary. ~ Nassim Nicholas Taleb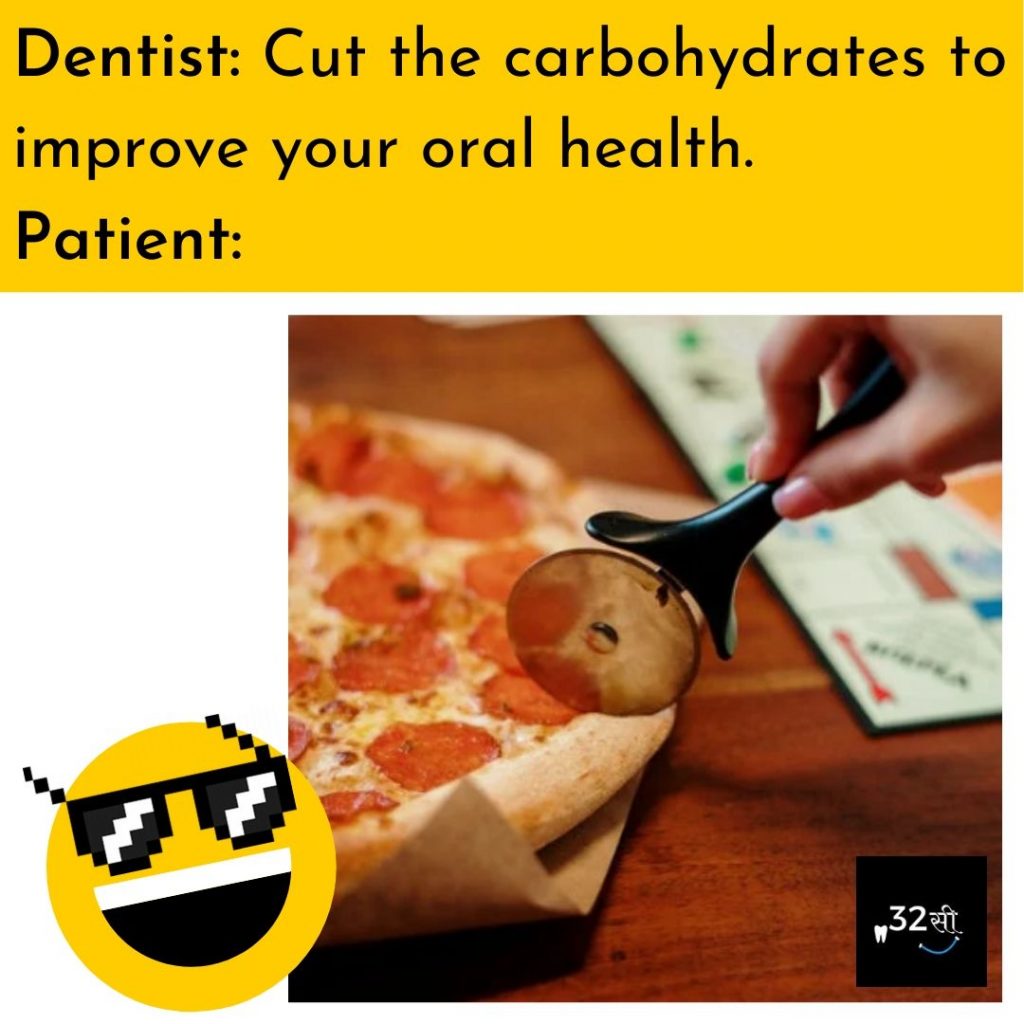 Carbohydrates eventually break down into simple sugars and if we have it more often, the pH of the mouth remains changed. Providing the right atmosphere for the bacteria to multiply, which increases the chance of tooth decay and poor oral hygiene.
Make sure to have a complete full meal and not just frequent ingestion of bad carbohydrates such as chips, cookies, soda, and refined grains.
7.
Periodontitis Vs Pyorrhea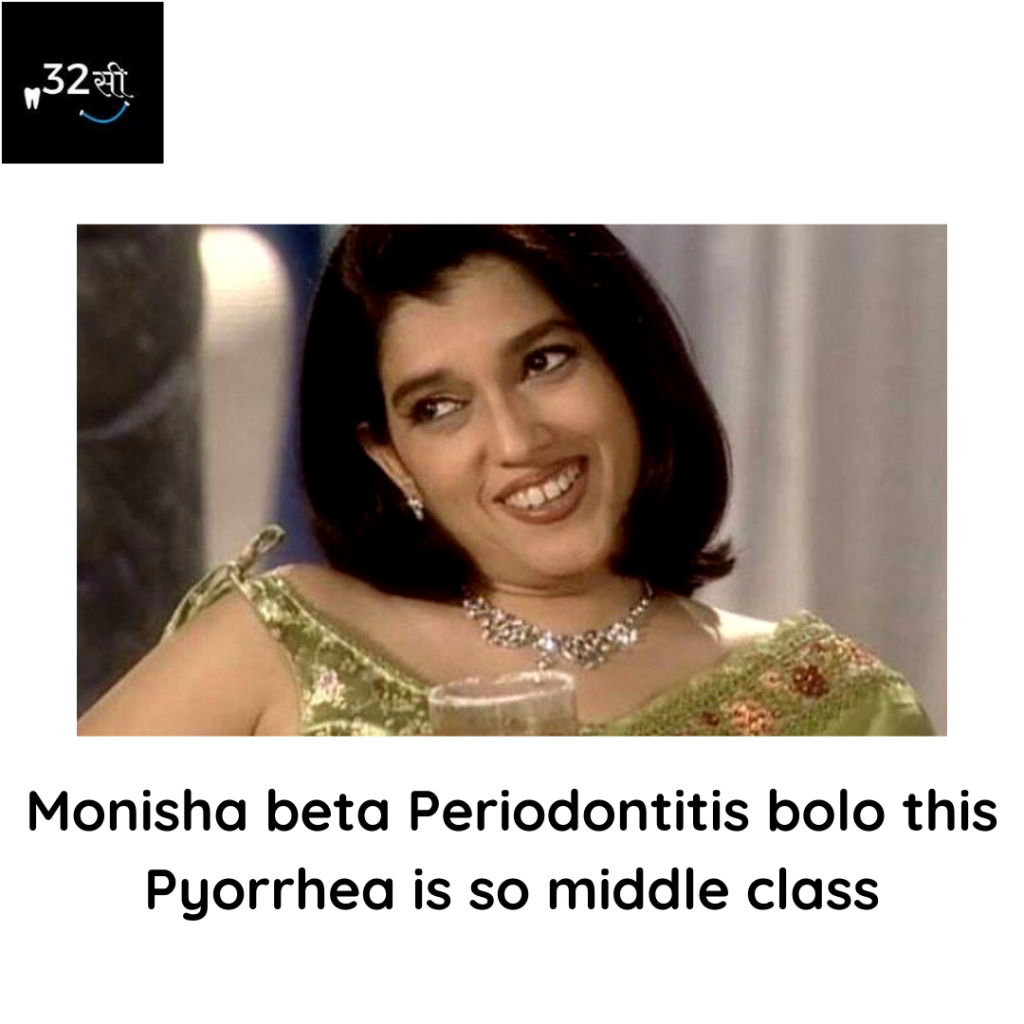 Pyorrhea is the other name of chronic periodontitis which is a longtime infection of the tissues surrounding the tooth including the bone.
In India, the word pyorrhea is quite popular among people. Periodontitis is the stage reached after the patient ignores gingivitis.
The best way to prevent gum diseases is to get the cleaning done by the dentist every six months to one year.
8.
Stress-Free Zone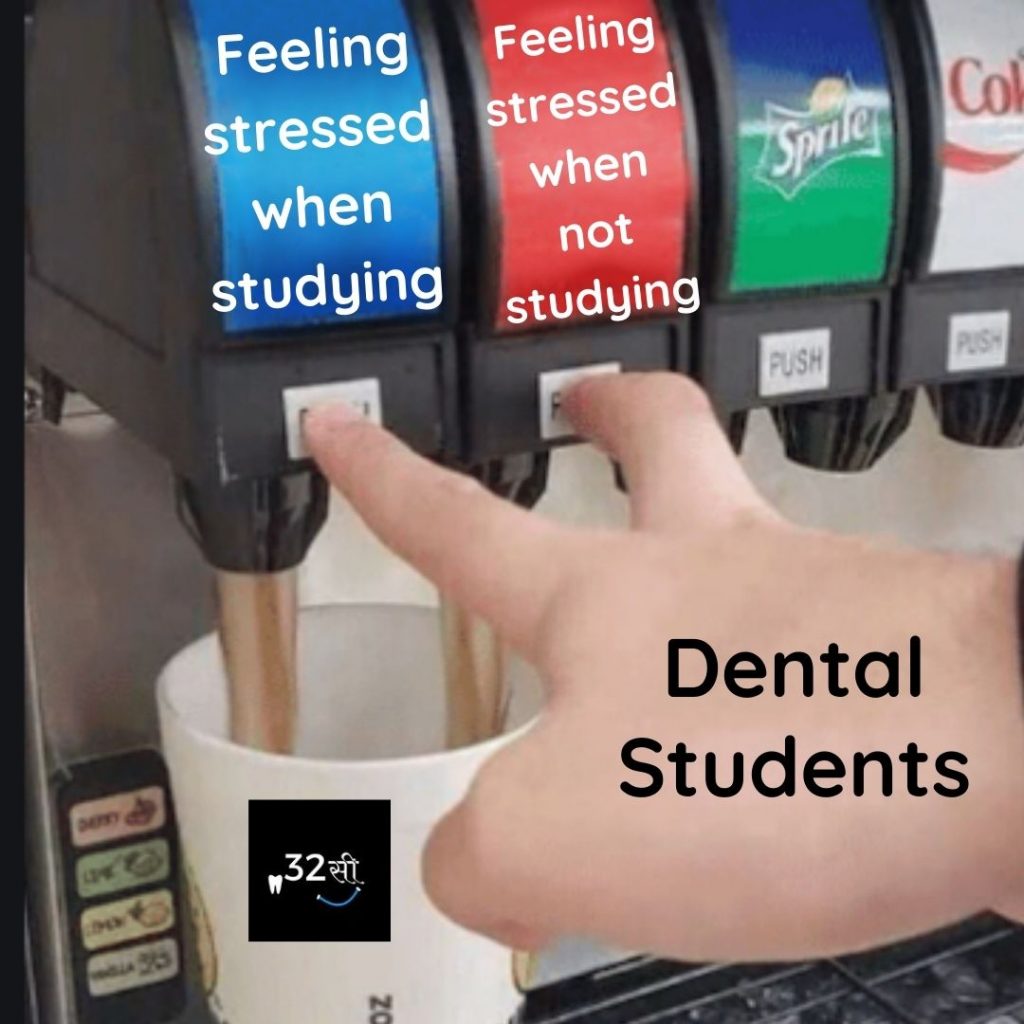 "Do what you can, where you are, with what you have." ~ Teddy Roosevelt
9.
Be Flawless, Not Flossless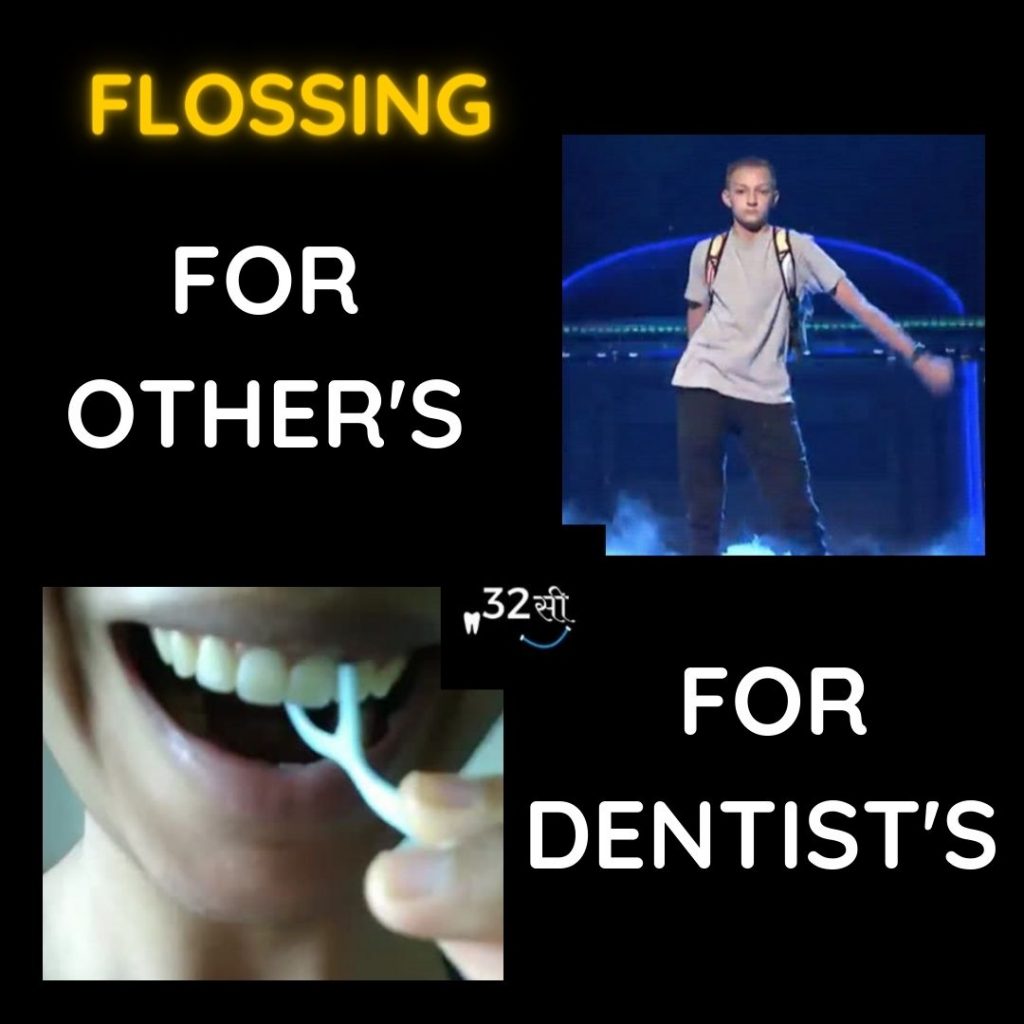 Dental Flossing is recommended once every day before morning or night brushing. There are tooth surfaces where a brush cannot reach even after practising the right brushing technique as the contacts between the teeth are strongly sealed.
Therefore, floss, which is thin long filament is used to maintain good oral hygiene. This not only keeps our teeth healthy in the long run but also gives us the confidence of a healthy smile.
10.
The best way to predict your future is to create it. ~ Abraham Lincoln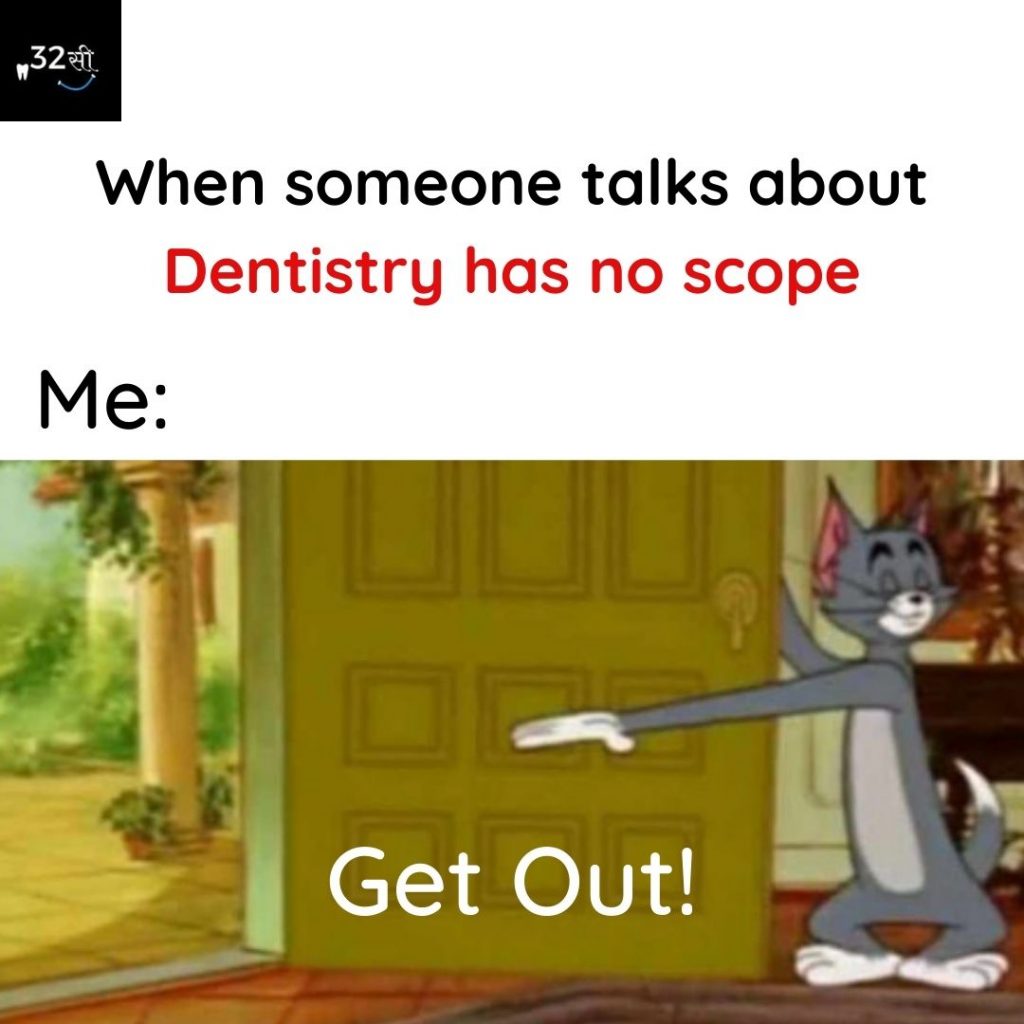 It is the lack of knowledge and awareness of oral hygiene, that generally, people think, Dentistry has no scope. What happens inside your mouth and its condition is the first indicator of a person's health and wellbeing.
There is no limit to what a dentist can accomplish for you. Also, we need a transition from quantity to quality.
11.
Who Doesn't Want To Go Home On Time?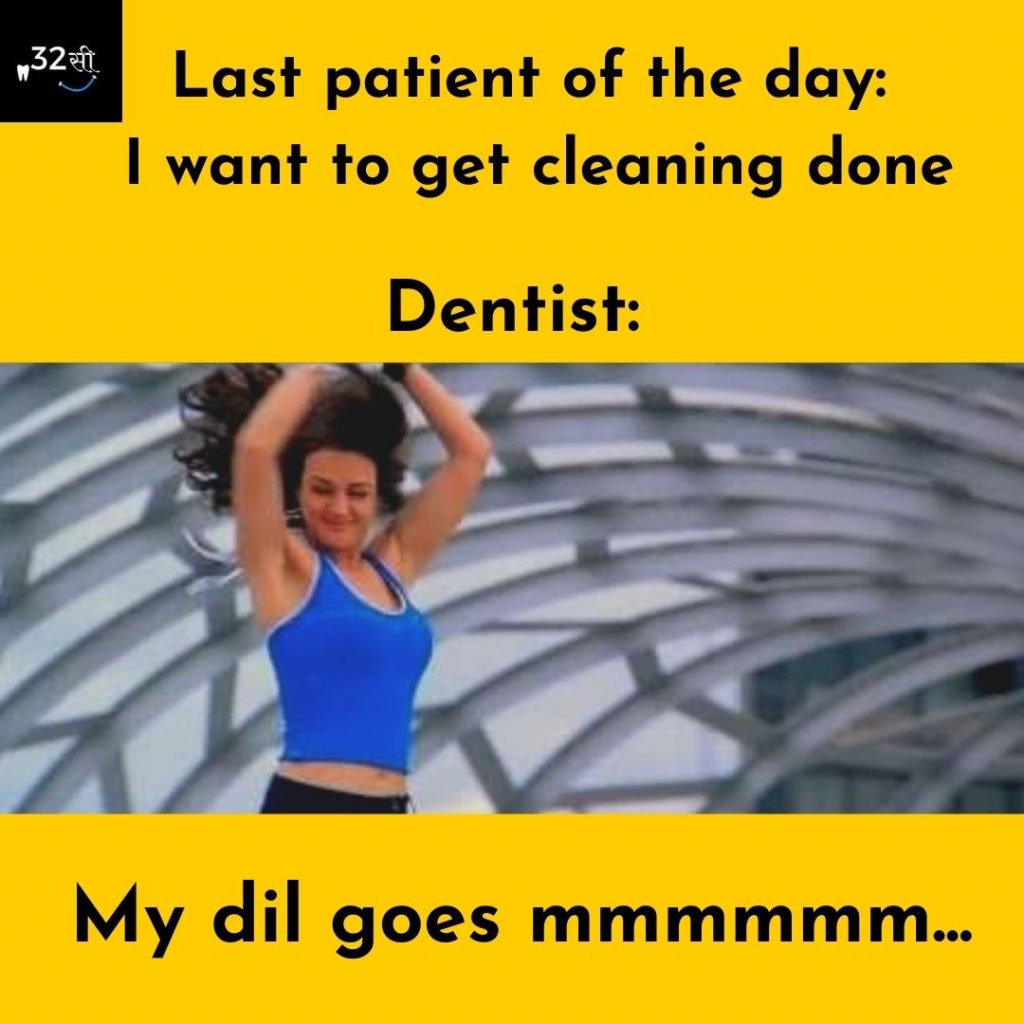 No greater happiness comes to a dentist's way when the last patient for the day is of the scaling (Complete Oral Prophylaxis – Cleaning of the teeth). Depending on the severity of the stains, deposits and the patient, one scaling appointment generally lasts for 15-20 minutes.
Also, getting scaling done once in six months to one year is mandatory and highly recommended by the dentists. It saves you a lot of money in the long term and also makes you smile brighter and healthier.
12.
Remember that not getting what you want is sometimes a wonderful stroke of luck. ~ Dalai Lama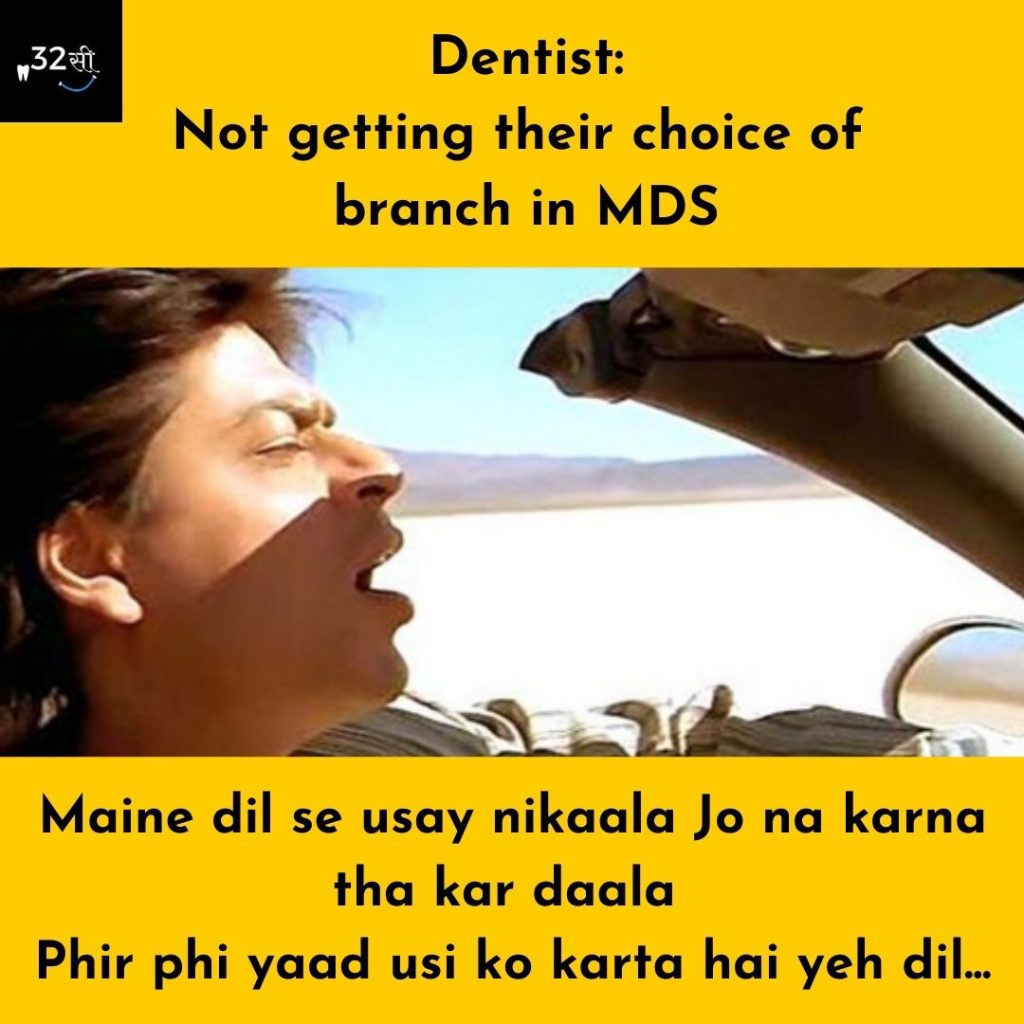 13.
Dental Student Vs Dentist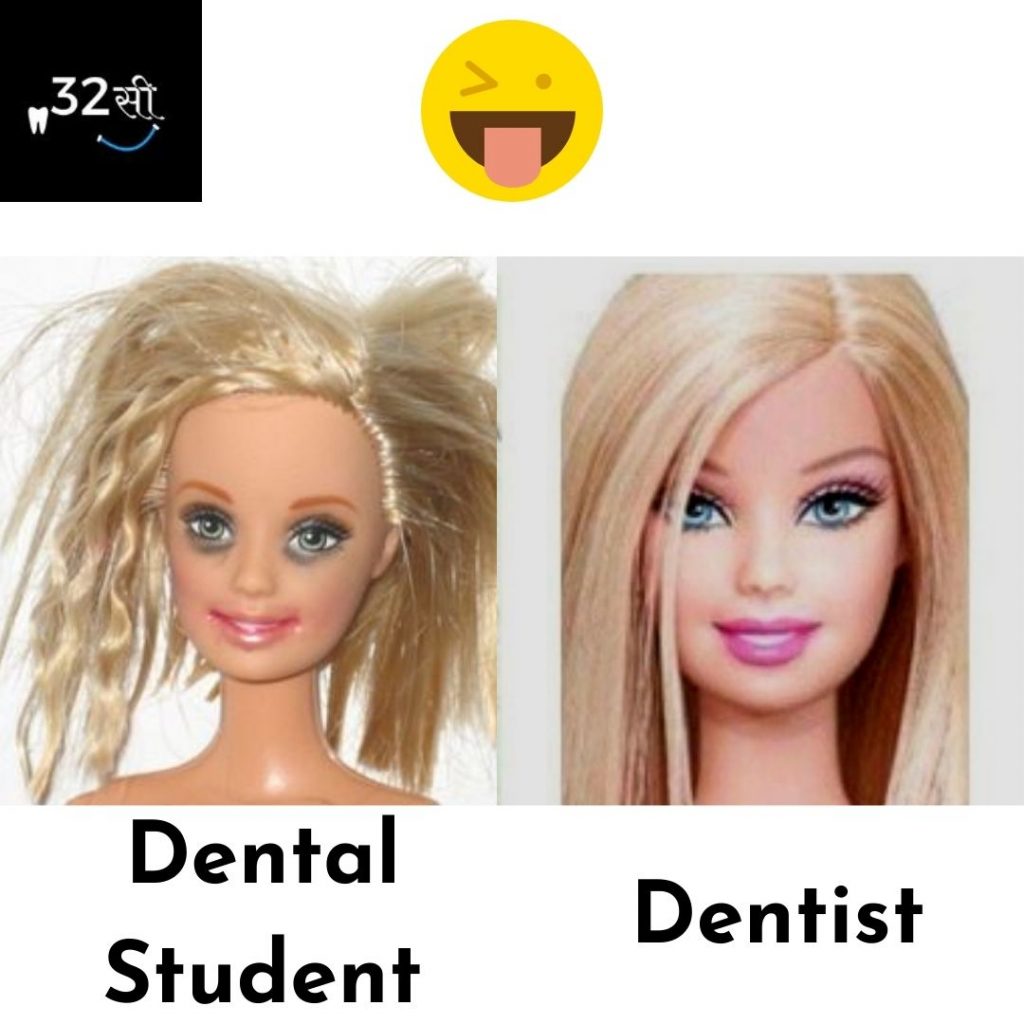 During our college days, we are solely responsible for everything. From the beginning of the dental treatment to organising the appointments, to arrange the dental instruments and to do the follow up with the patients after the treatment.
Imagine a human with a mind that's always assessing, a warm heart, aching back, dry chapped hands, empty stomach, tired feet and having mysterious stains on the uniform, that's exactly how a dental student looks like.
14.
Quacks Vs Dentists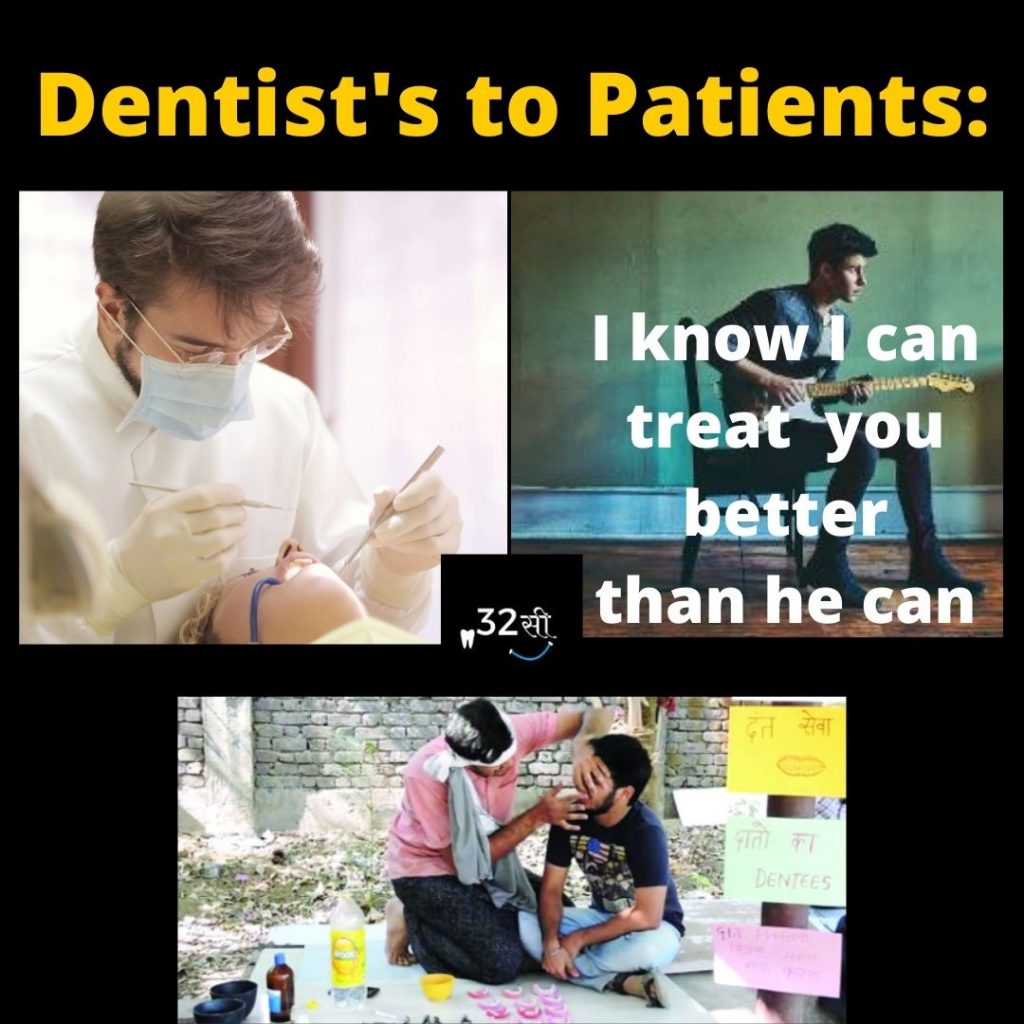 Most of the medical aspirants after their medical and dental studies in urban areas prefer to work and settle in the cities. This phenomenon leads to a dense population of doctors in the urban cities leaving a huge void in the rural regions of the country.
This leads to rural patients going to quacks who might have a decent clinical hand but have no reasoning, no knowledge of any treatment procedure. Treatment by quacks is illegal and can cause serious health issues to dental patients.
15.
What Is That Professor?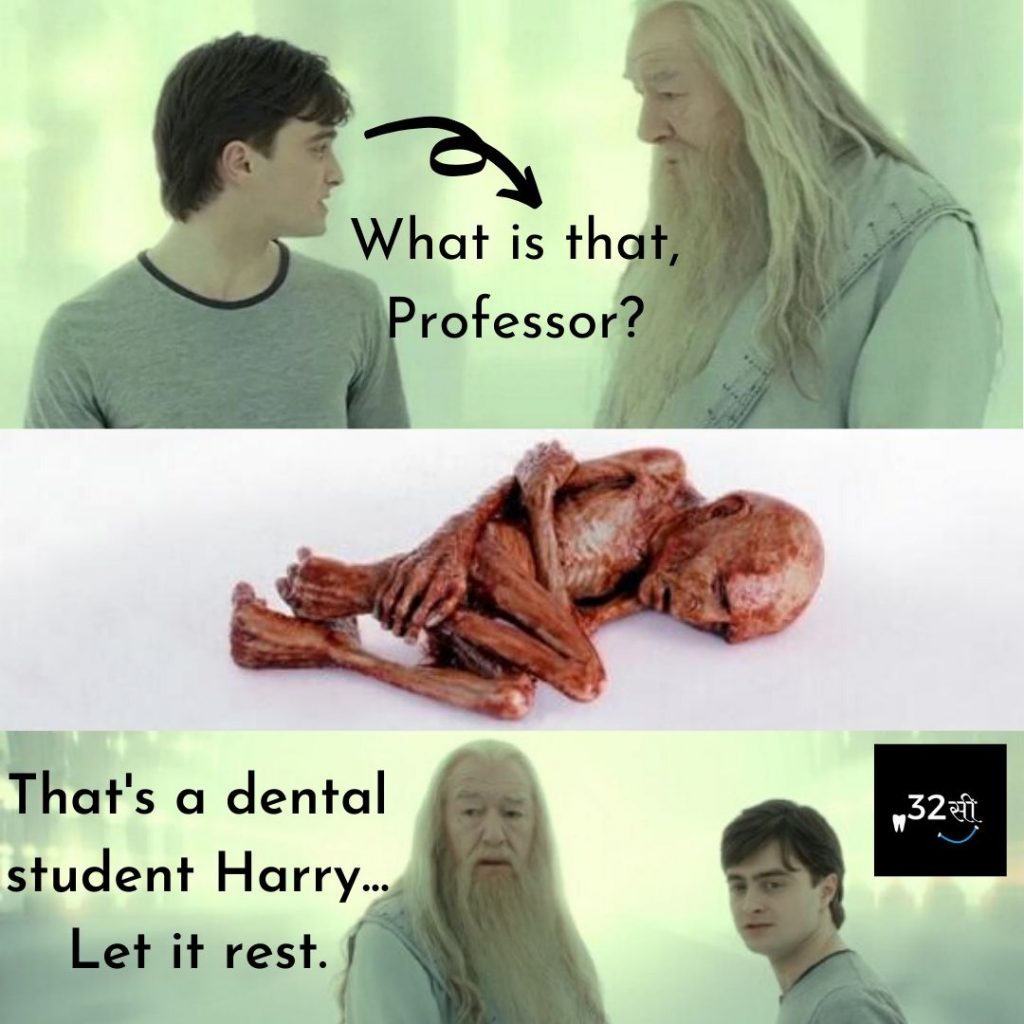 16.
Be the reason when someone smiles today 🙂