Dear Dentist's,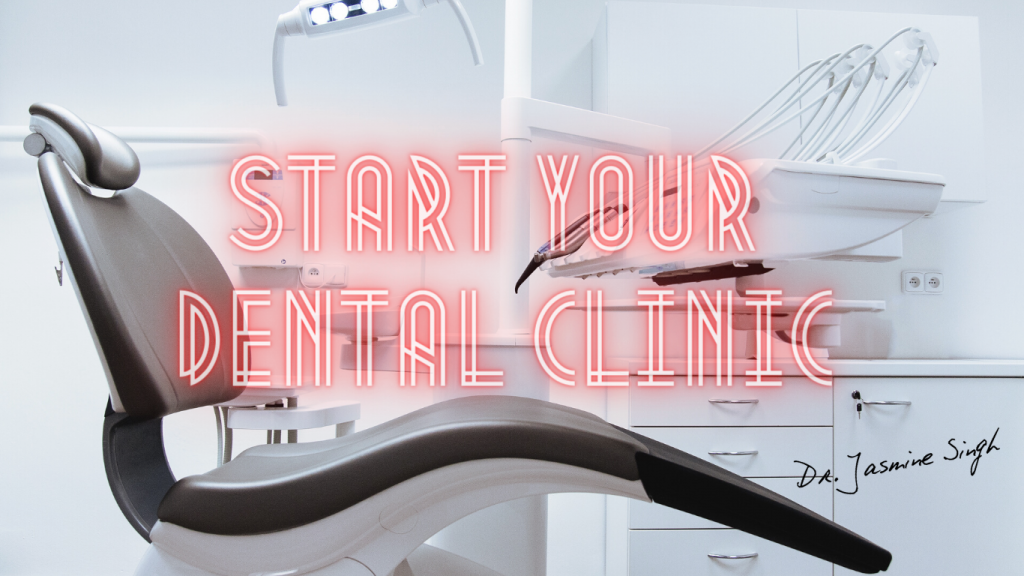 Bringing out 3 different collections on "How To Start Your Dental Clinic".
The first is "The Starter", the second is "The Basic" and the third is "The Essential".
These contain the BASIC STARTUP REQUIREMENTS for your dental practice. These will not only save your worth of time but will also speed up your clinic opening process by providing you with the basic necessary lists, forms, pictures that hold no copyright issues, which means anyone, anywhere can use it without the worry of being it original.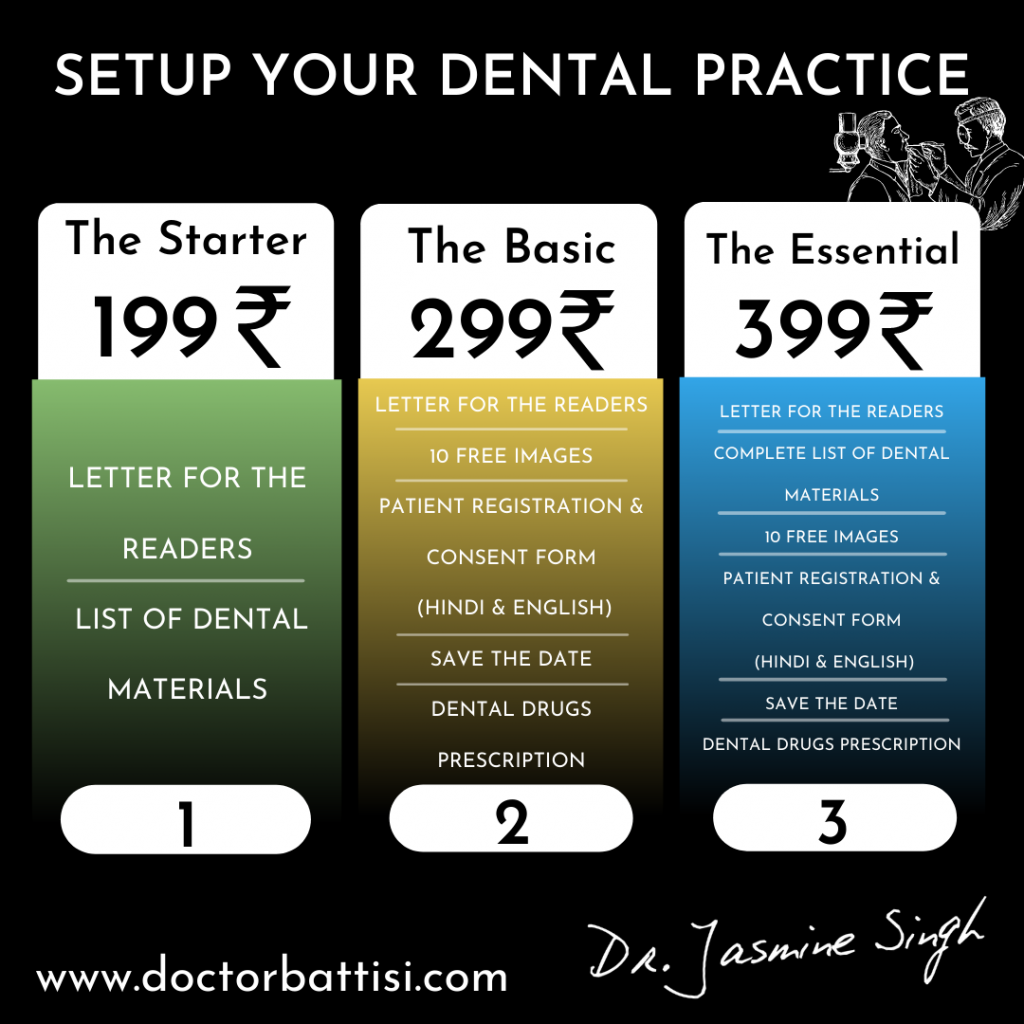 THE STARTER: SIMPLY AWESOME
THE BASIC: EXCEPTIONAL VALUE
THE ESSENTIAL: IDEAL CHOICE
This collection is a guide for those who want to start their independent dental practice journey. This will surely make their path clearer and their goals nearer.
I am so glad to share the knowledge, experiences that I have gained through the journey in the real world of dentistry with you guys.
With Love and Respect
Best Regards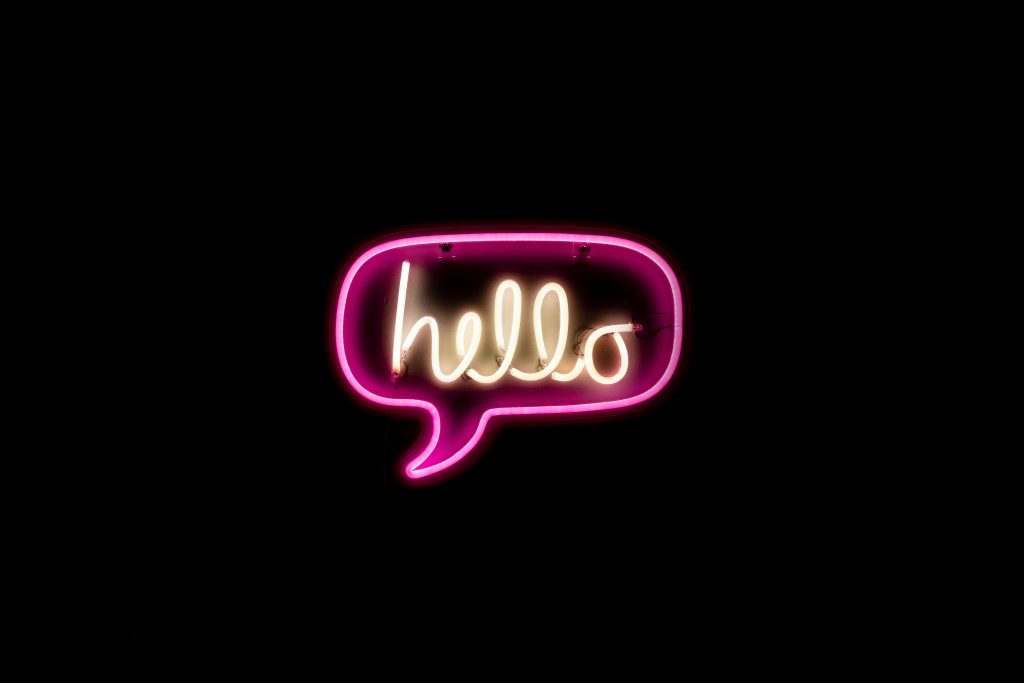 First Book In India On Successful BDS